About HidroNEX
We are a hydraulic wholesale, retail and service company with 10+ years of experience. You are served by trained employees, professionals in their field. The basic task of our activity is to provide high-quality service to our customers and build long-term cooperation with customers.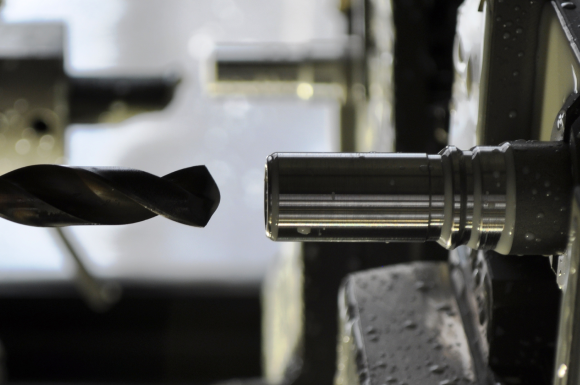 products available to our customers

15,000+

countries - products sent to

50+

meters of hoses sold per year

30000
Our
Values
Trust

Building trust through transparent and reliable service.

Education

Empowering through knowledge and understanding.

Communication

Direct and personal communication, connecting clients with our team.

Personalization

Tailored solutions for unique needs and requirements.
Our team
Aigars Kraģis

Co-Founder & CEO

Roberts Jankevics

Head of Sales

Valdemārs Fjodorovs

Project Manager

Valentīns Ļevencovs

Sales Representative

Lauma Šumska

Head of Finance

Māris Babra

Head of Parker Store

Artis Višķers

Head of Aizkraukles fil.

Aivis Kušķis

Head of Gulbenes fil.
We are constantly looking for talented individuals who are eager to take on new challenges and take initiatives.
Send your CV to: .(JavaScript must be enabled to view this email address)